To view more work, don't forget to check out our Work History Blog!
Logos are the cornerstone for building every organizations identity in the marketplace. As such, it is critical that a logo represent a companies product and/or service well, in addition to their corporate culture and market position. A well thought out and well executed logo says a company is professional, established and serious.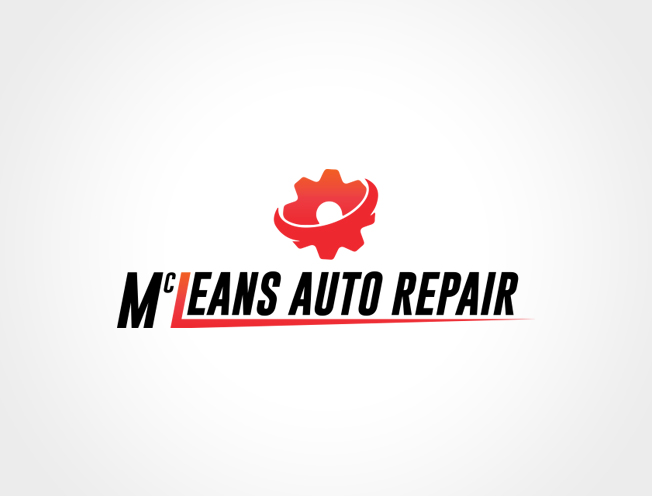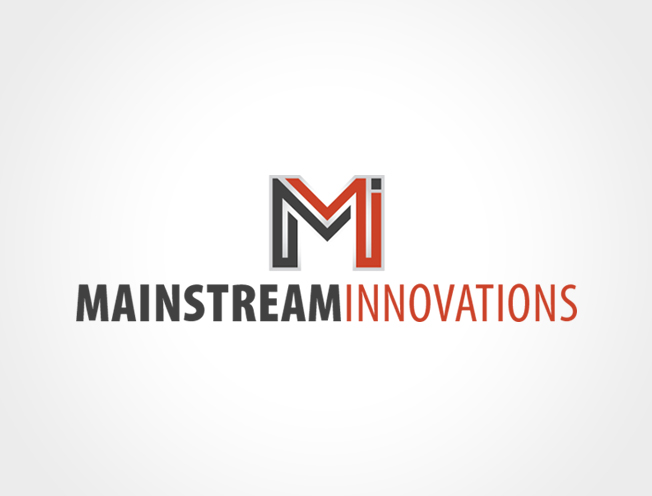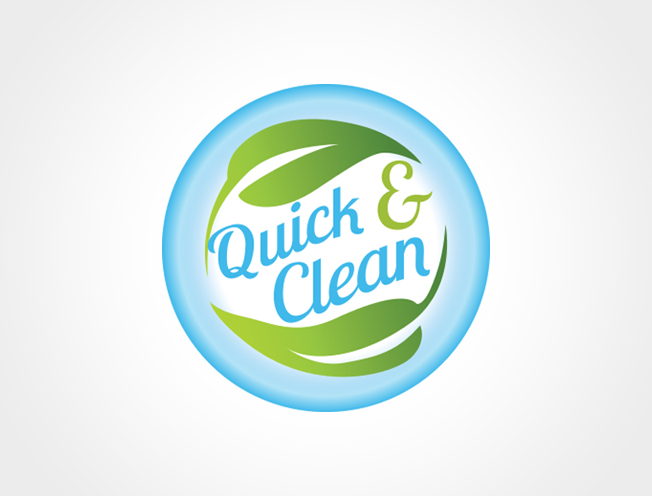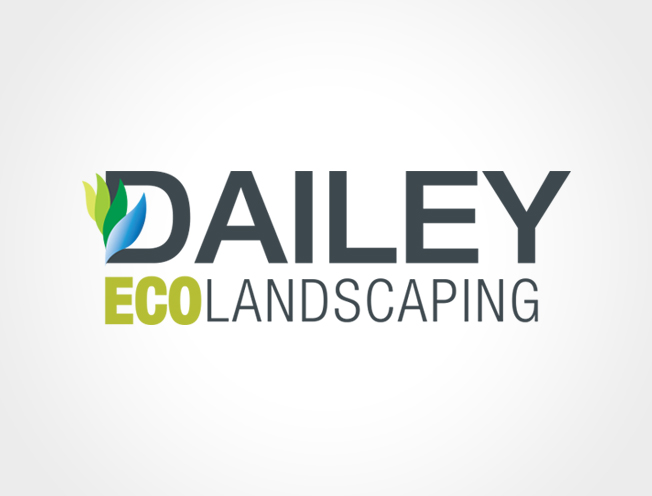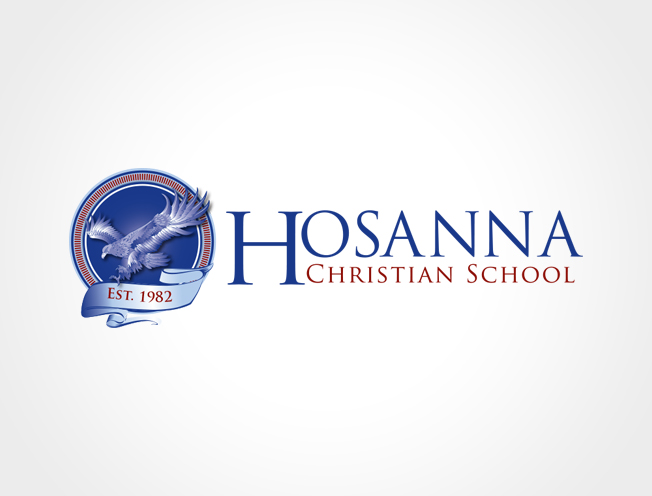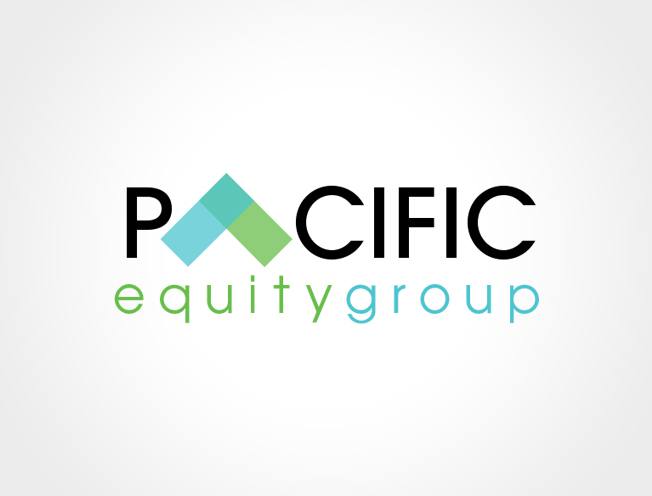 Branding is simply the art of telling your story concisely, cohesively and with panache'. Every industry or market segment requires a different mix of media, channels and pieces but the concepts we use are universal to the success of the organization. Our client, The Heat Pump Store, is a perfect example of how cohesive branding can bring everything together.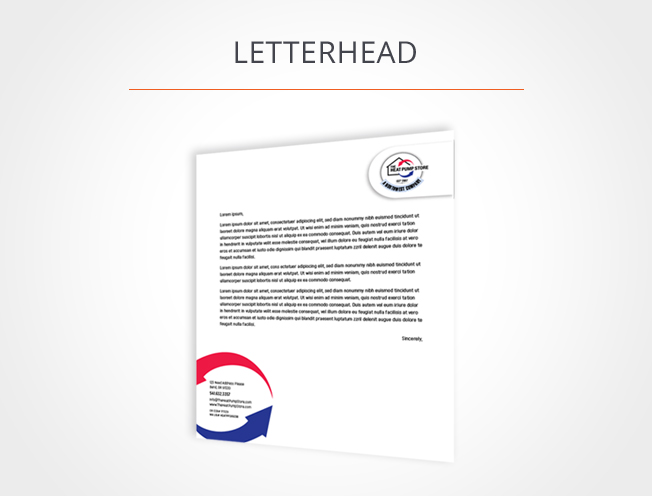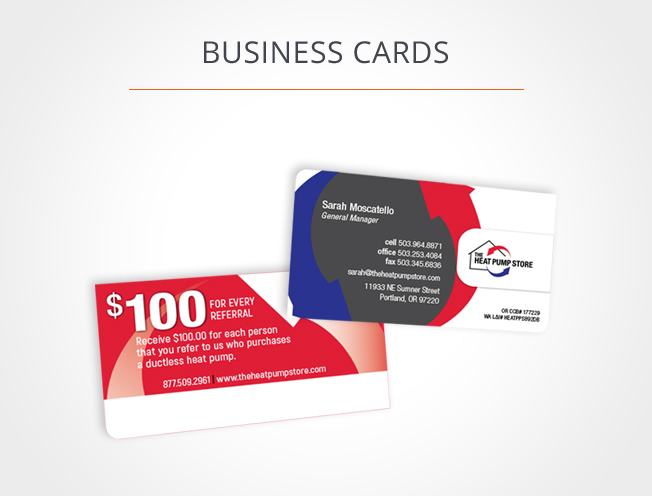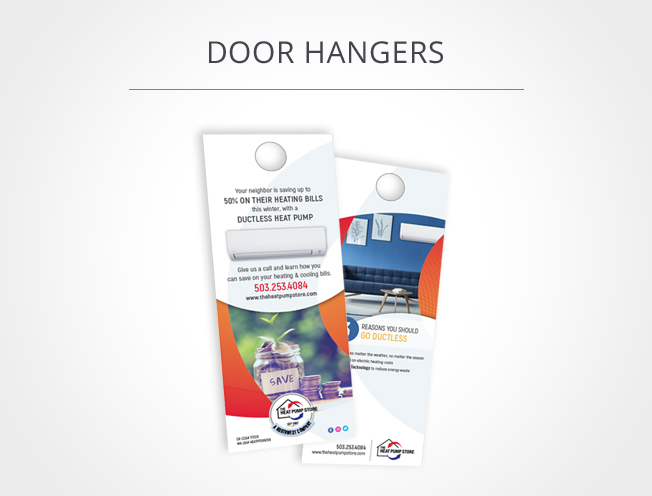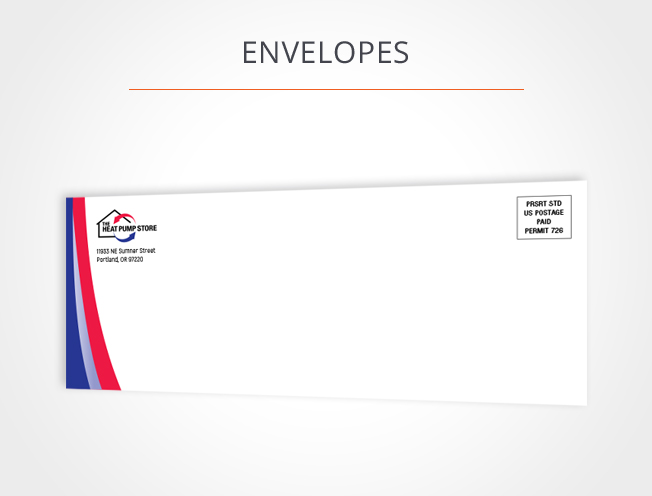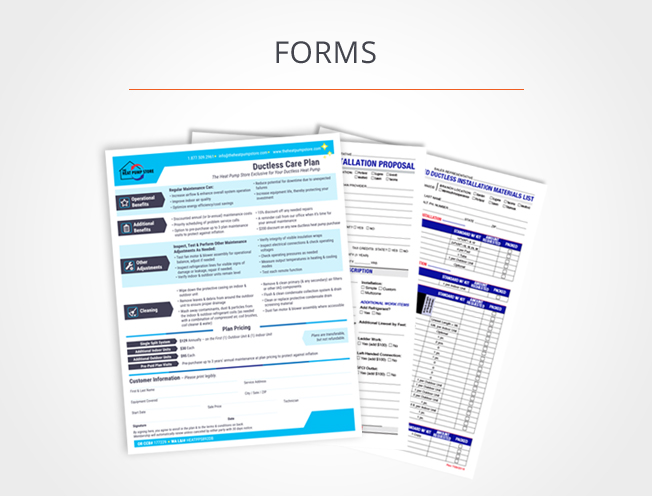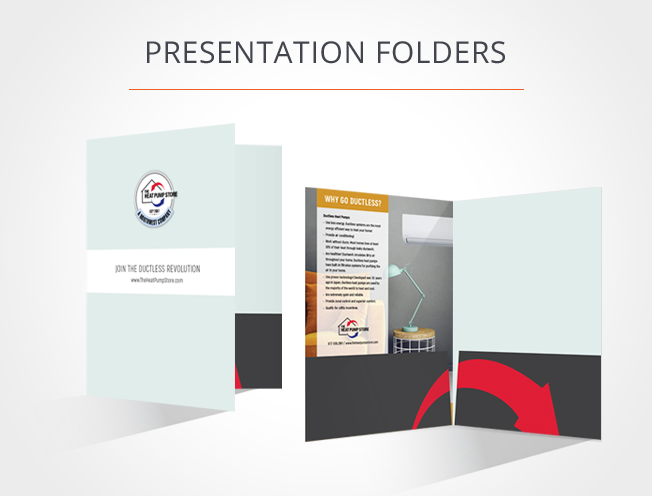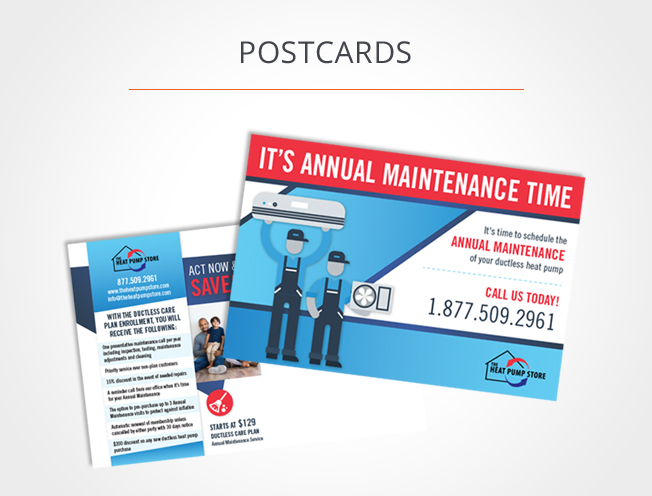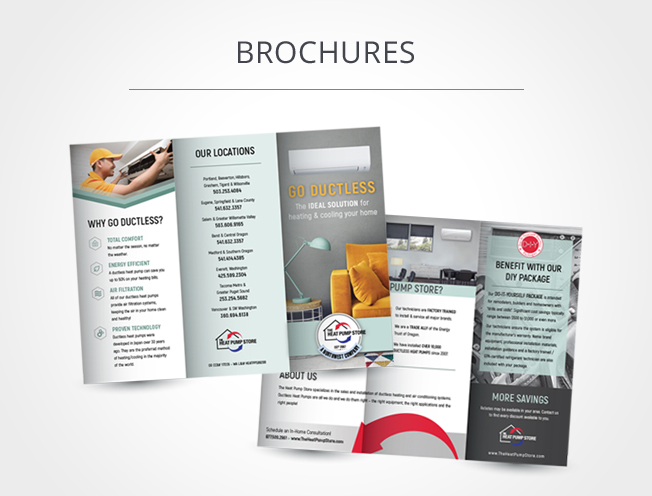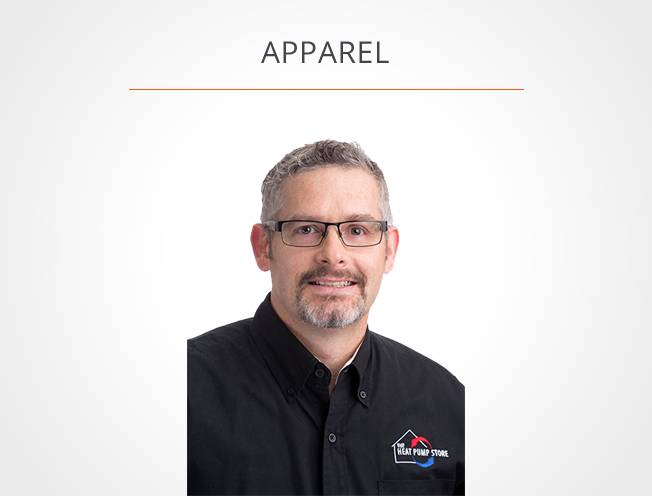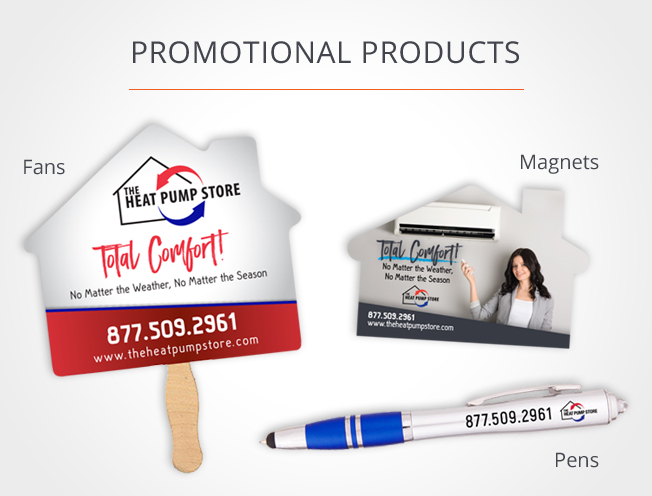 No limits – custom web design. There's no one size fits all cookie cutter approach when it comes to designing websites. Want to revamp your entire site and start from scratch? We can help you create a custom plan, fit to your specific needs. If you can think it, we can do it. Our team of web designers, programmers, graphic designers and copywriters know all the ins and outs when it comes to custom web design and development.