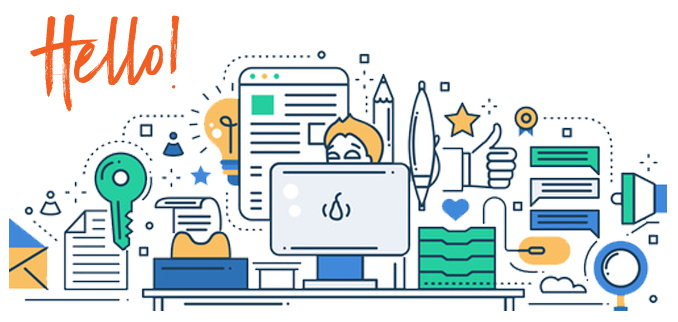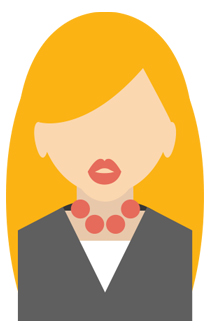 EDIE BUSHNELL
Principal & Creative Director
Edie has 30 years of design and marketing experience and still finds the creative process challenging and exhilarating – she can't imagine doing anything else. From her early years as a public relations coordinator to marketing project manager, her experience encompasses many disciplines and markets including commercial printing, building brands and, now, building digital artwork to social media campaigns. She is a seasoned professional who combines practical knowledge with a level of artistic ability to turn abstract ideas into effective and powerful marketing tools for her clients.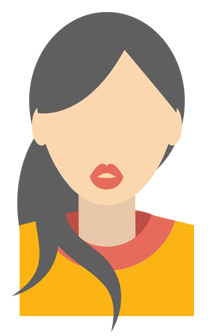 KELLY BUSHNELL
Designer & Social Media
Kelly is a graphic designer with over 10 years of experience, who loves taking the ordinary and making it FABULOUS! She loves funky effects and bright colors, but knows when it's appropriate to tone things down for her business savvy clients. One size fits all does not apply to Kelly – everything she creates is custom built for her client's needs. After learning your likes and tastes, she can create something specific for your business. One of her favorite things is hearing when her design has helped someone's business thrive.
"I have been working with Edie over the past 10 years spanning three different companies. Edie has provided a wide array of services including logo design, web development, marketing brochures/flyers and trade show displays. In addition to the quality of her work, I have been very pleased with her responsiveness and ability to work under tight deadlines. Edie has earned my highest respect and loyalty."
CRAIG WILKINS EVP, Chairman of the Board
ViZn Energy
"Edie is a brilliantly creative, consummate professional. She has helped us make hundreds of happy, loyal clients over the past 13 years. I'd highly recommend Edie to anyone concerned with their image, whether the project is large or small!"
JASON YATES
Databar, Inc.
"We could not be happier with Edie and Bushnell Design – she has worked hard to understand our business and our objectives and has done a tremendous job to help create and promote our brand. From building our website and social media presence to designing and placing media, Edie has helped take our business to the next level and we are so thankful!"
SARAH MOSCATELLO General Manager
The Heat Pump Store